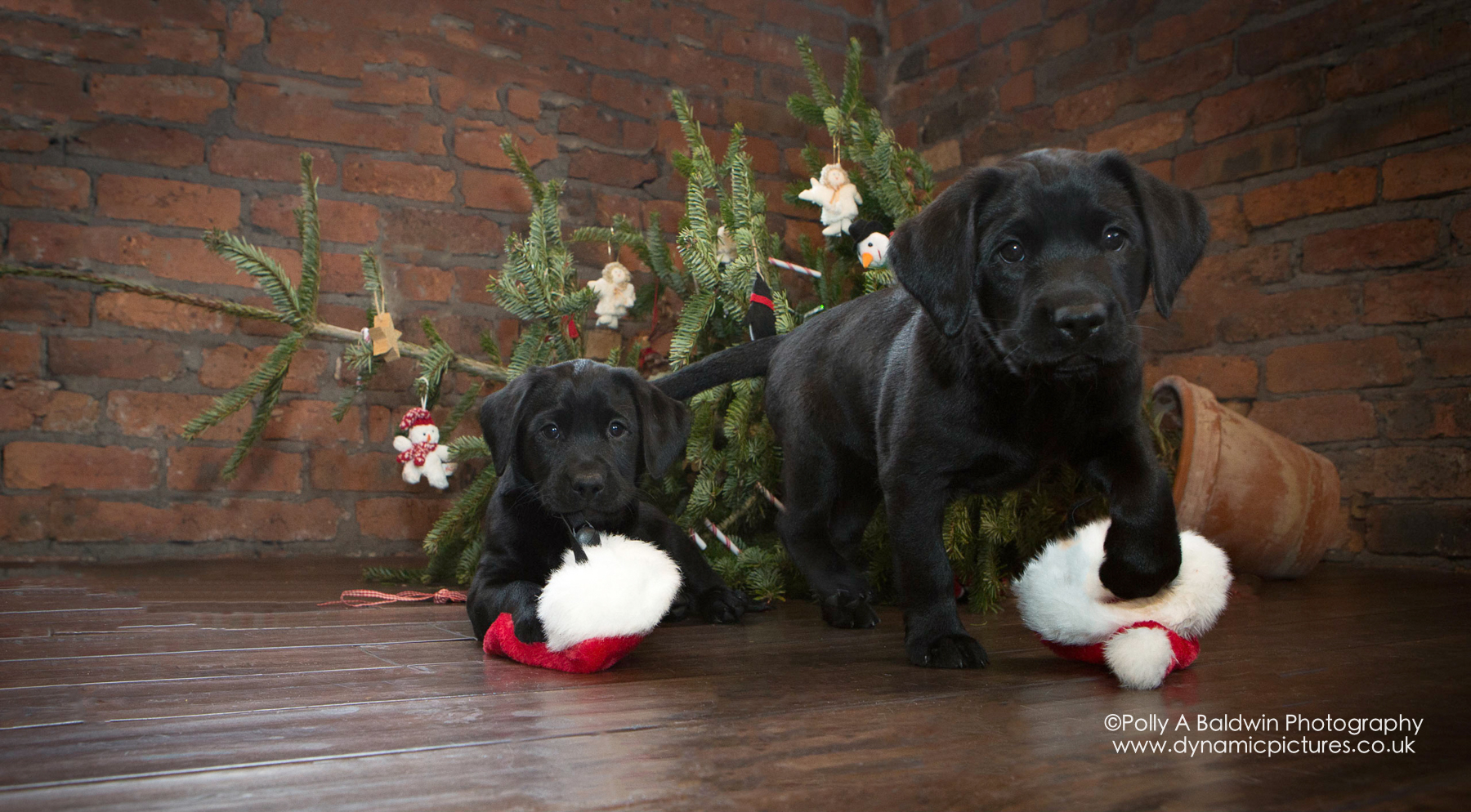 We had an amazing day back in March - when one of our favourite lifestyle photographers Polly Baldwin called in for a photoshoot with her incredible fledgling four legged family.
Polly is famous for her beautiful capture of some of the most exciting sporting events covering horses, skiing, cycling, alongside a plentiful portfolio of lifestyle and animal photography.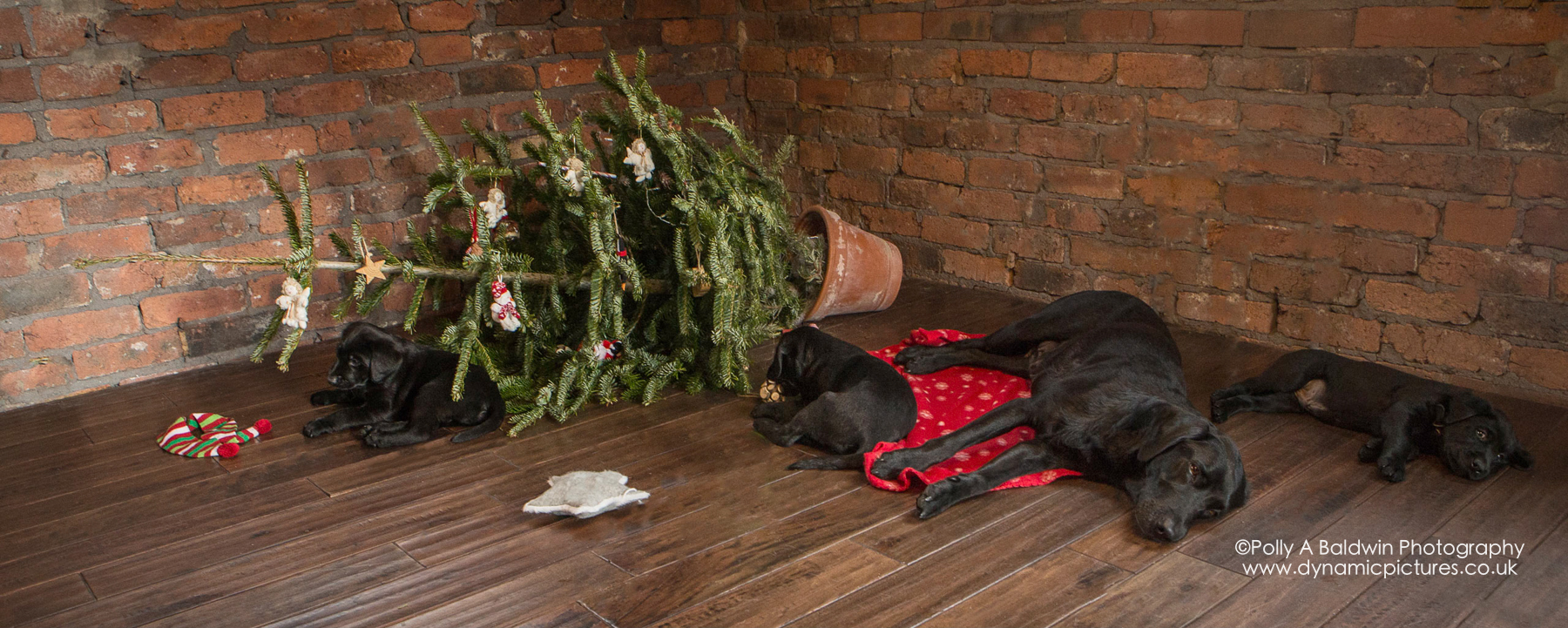 Polly's beloved Labrador Beaufort has raised five incredible puppies which Polly wanted to capture in their most loveable and squidgy stage - complete with huge paws and sparking eyes! The theme of the shoot? Well Christmas of course!
Read the full story HERE and be sure to get a couple of the CUTEST cards ever - just in time for Christmas! Have a look!