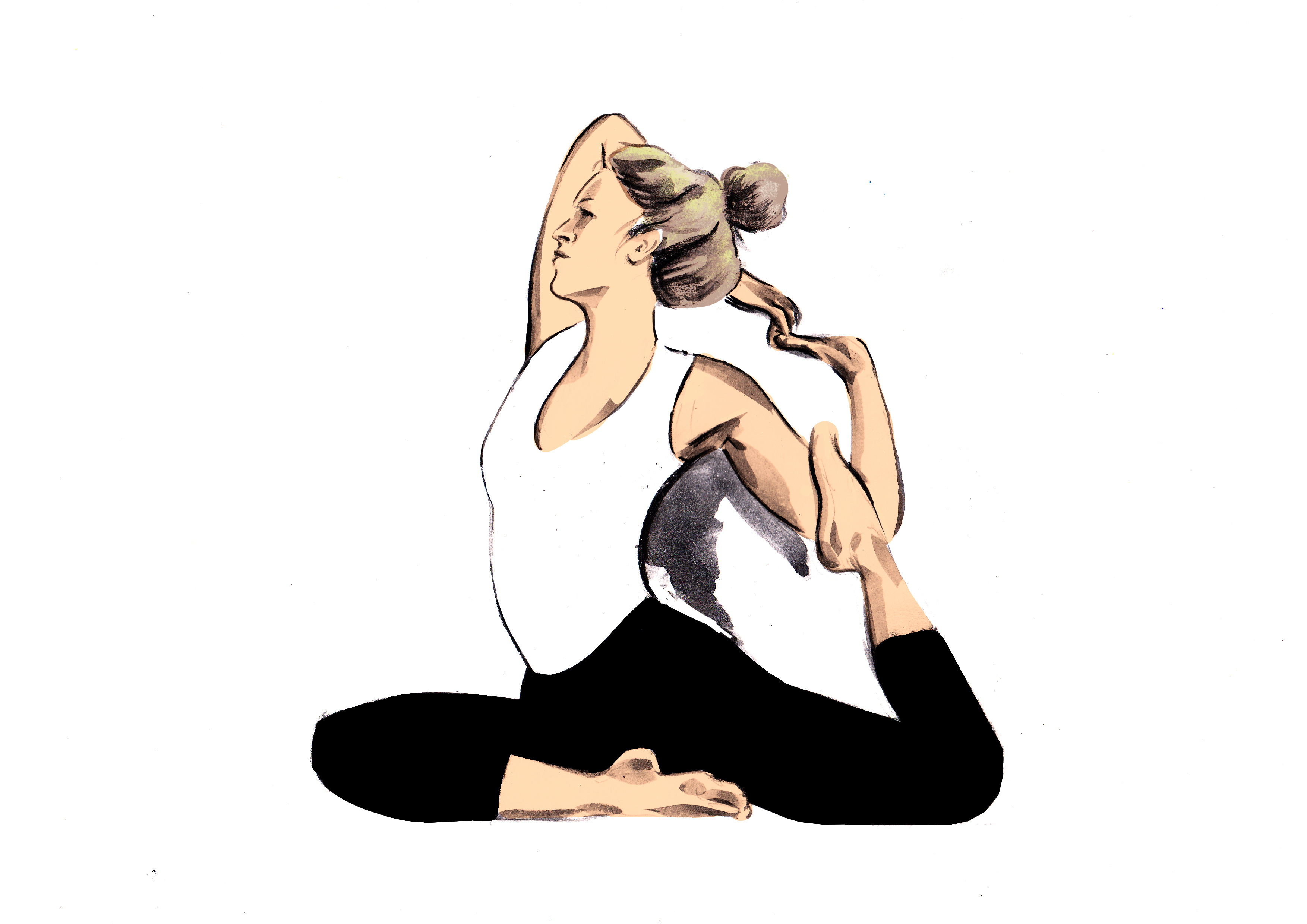 As Spring shows the first signs of emerging - we're feeling invigorated to embrace the seasons change and we're feeling really excited about our first Urban Wellness Retreat at The Chimney House!
We're planning an extra beautiful day and we're pulling out all of the stops on how The Chimney House will look and feel! Expect stacks of green plants and pretty garden flowers, flickering candles, warm floorboards, ambient vibes and a whole lot of positivity and likemindedness - just the thing to fill you up tip top full of happiness on a day that is dedicated to you and your wellness.
Our host for the day is one of London's leading holistic nutrition and yoga guru's - Libby Limon who will be joining us in Sheffield for our first foray into our new Urban Retreat programme. We just love these gorgeous illustrations of Libby... So pretty!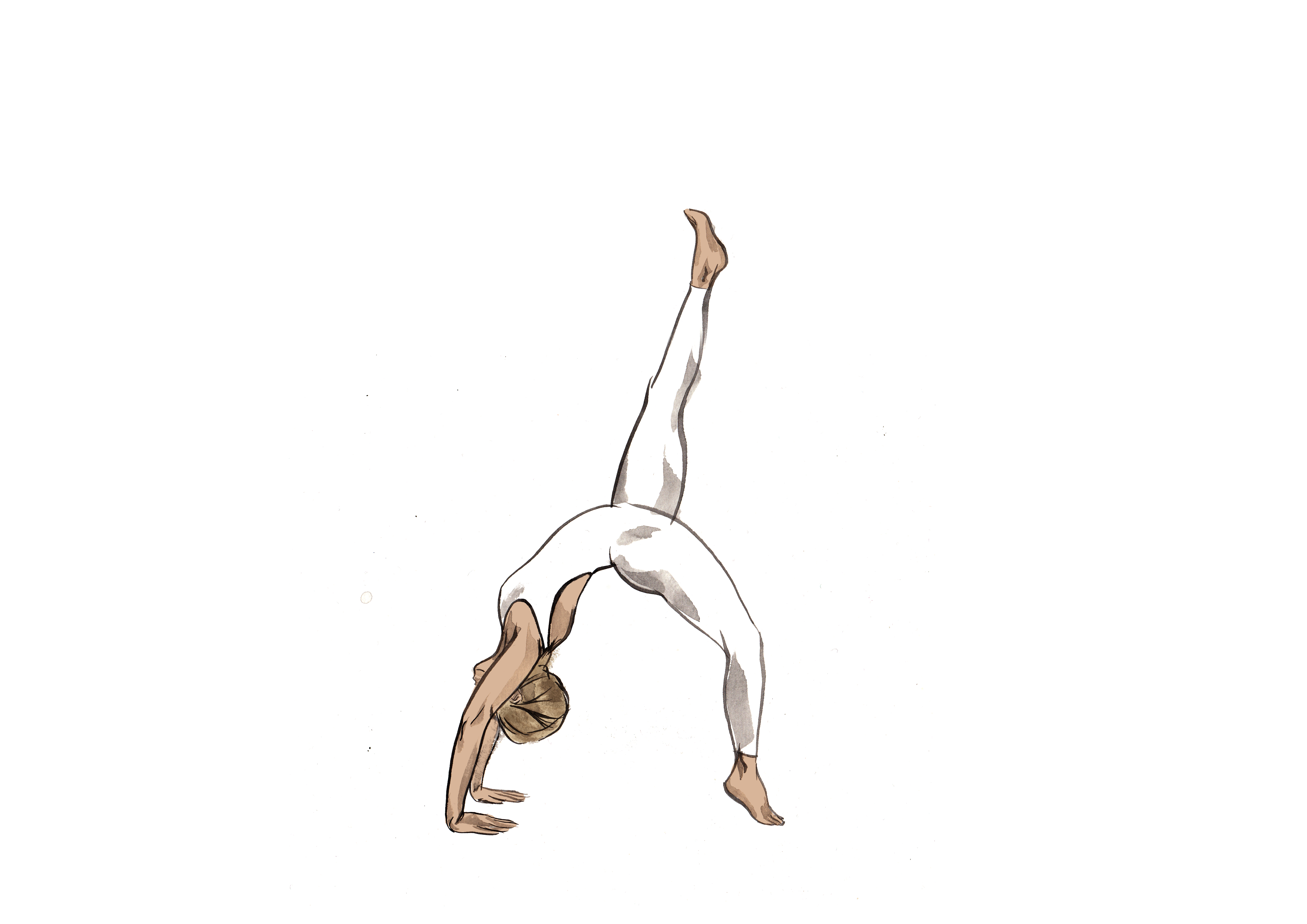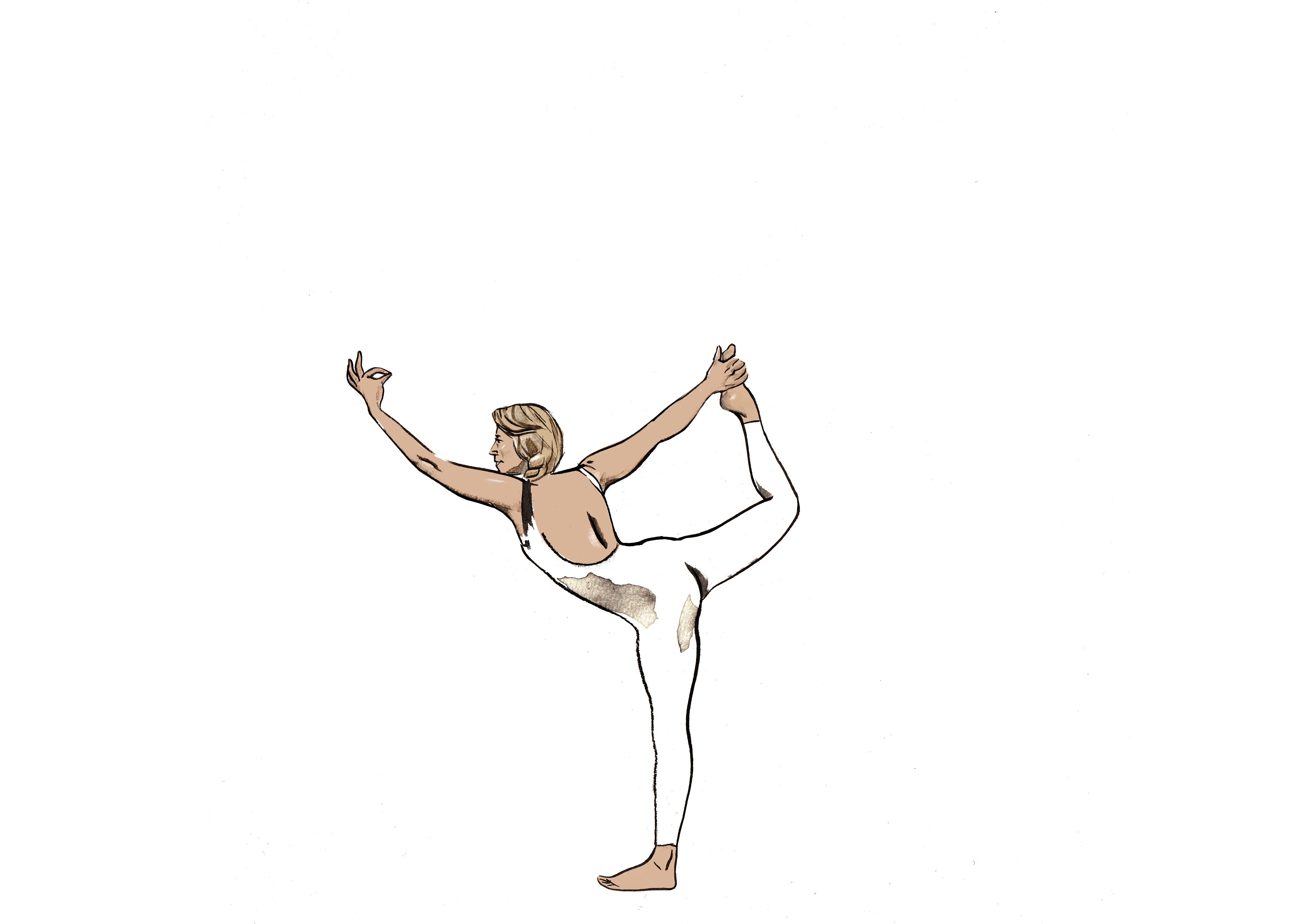 Libby's style of retreat is all about sharing information - wisdom and nourishment for the mind, body and soul. In one way or another we have all been on a journey that has involved health issues or the struggles with the pressures of life no matter how large or small. We hope you'll find some knowledge and support from your day with us - and take away with you some techniques and gentle advice that will help you when you need it.