From the makers of
THE CHIMNEY HOUSE
THE MOWBRAY Neepsend . Sheffield
S3 8EN
The space under the hill
The Mowbray is an independent private events space for 200+ guests that has been 3 years in the making. Our aim is to inspire you with hospitality, great food and drink, architecture and design that feels cosmopolitan and meaningful, yet down to earth and accessible.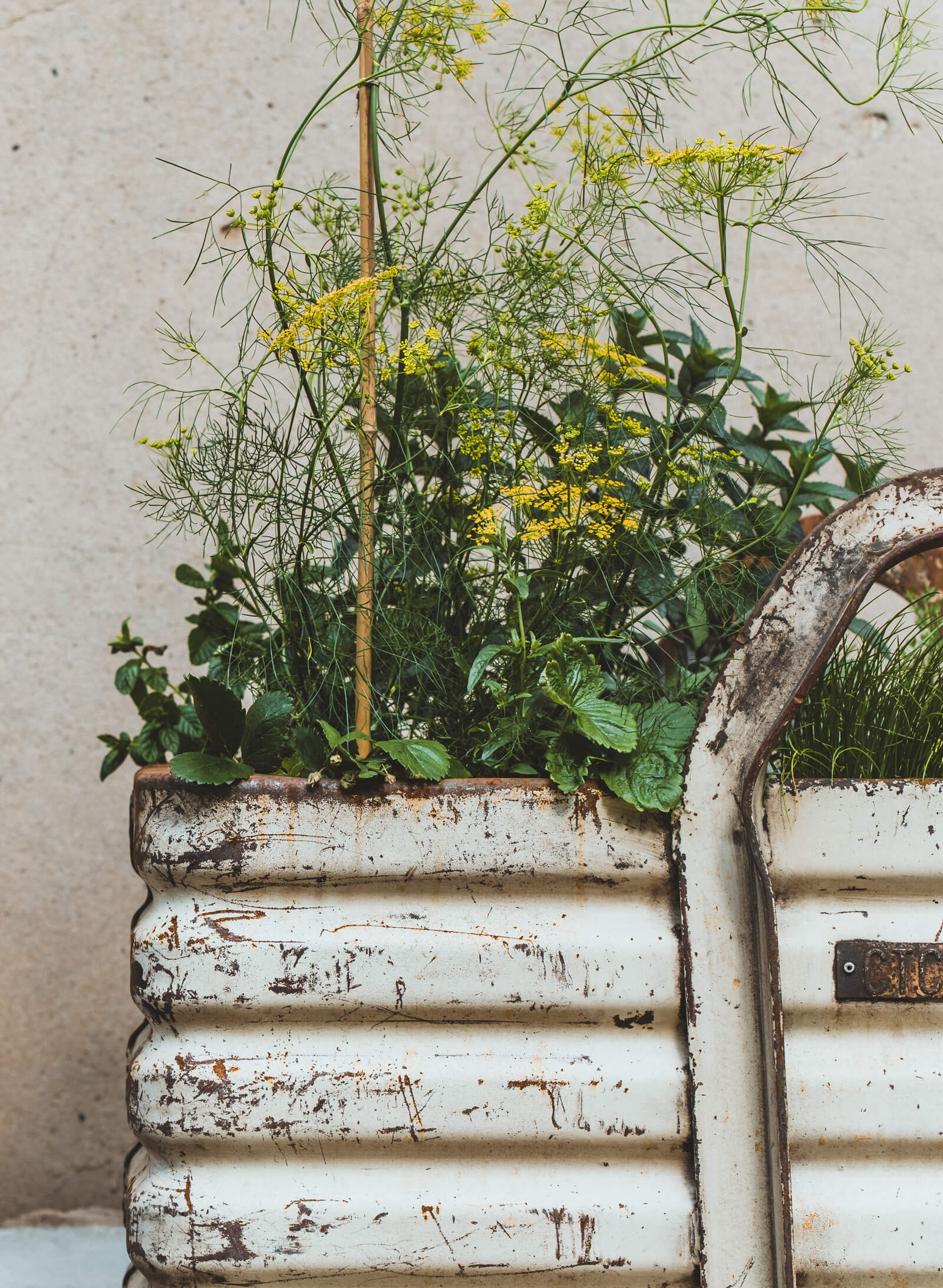 Space to meet
Geared up to be a state of the art environment for an inspirational space for business. Use The Mowbray for your daily meetings, away days, training sessions, workshops and conferencing for up to 180. Completely tailored to supporting your team get the very best out of their day 'out of office' we've got every last detail covered. From luxury touches including the comfiest of chairs for day while evening to freedom of space in an extraordinary triple height rafters retreat.
Make an enquiry
We've been hosting professional meetings and creative workspace for almost a decade at our sister venue The Chimney House on Kelham Island.

Let us take care of breakfast, mid morning snacks, lunch, afternoon teas, supper, dinner and everything in-between from The Mowbray Kitchen and if you fancy a cold glass of champagne to toast the day or a pint to seal the deal then we can help with that as well.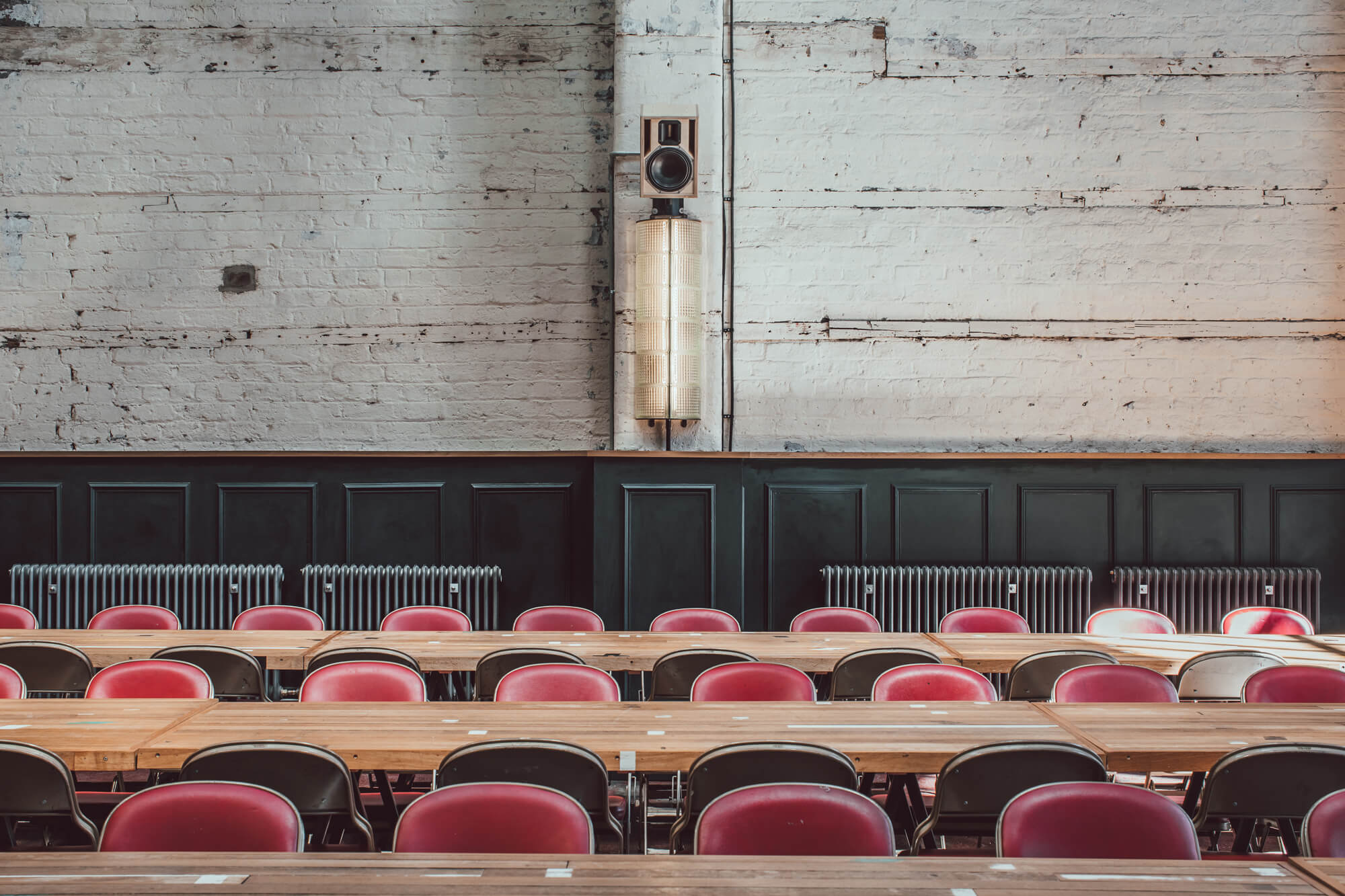 We love it round here - as you really feel connected to the City on a physical level yet detached enough in spirit to feel wild and spontaneous.
Space to feast
The Kitchen is at the heart and soul of The Mowbray. Private dining, business dining, weddings, anniversaries, birthdays, fine, casual & feasting style from when the sun rises until the stars come out, we've got it covered. For lovers of our Sheffield heartland and supporters of local, regional and Yorkshire food explore our seasonal menus and enjoy the luxury of one to one consultations with our head chefs, Emma & Matt Tophill-Reed. Gather with friends, family, colleagues and feast around long easy tables using luxury Sheffield cutlery crafted by our friends at W. Wright just a step away from The Mowbray.
Enquire now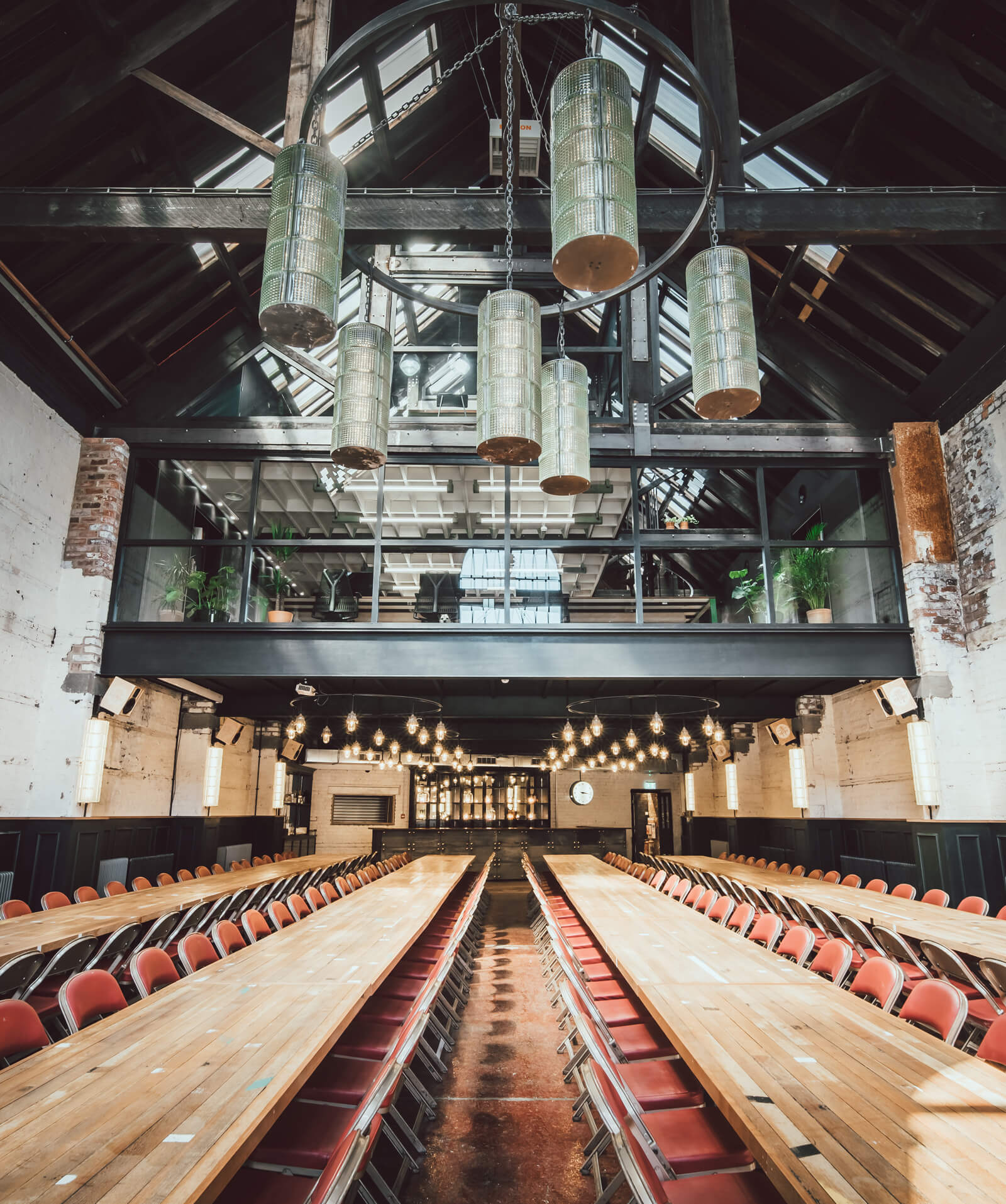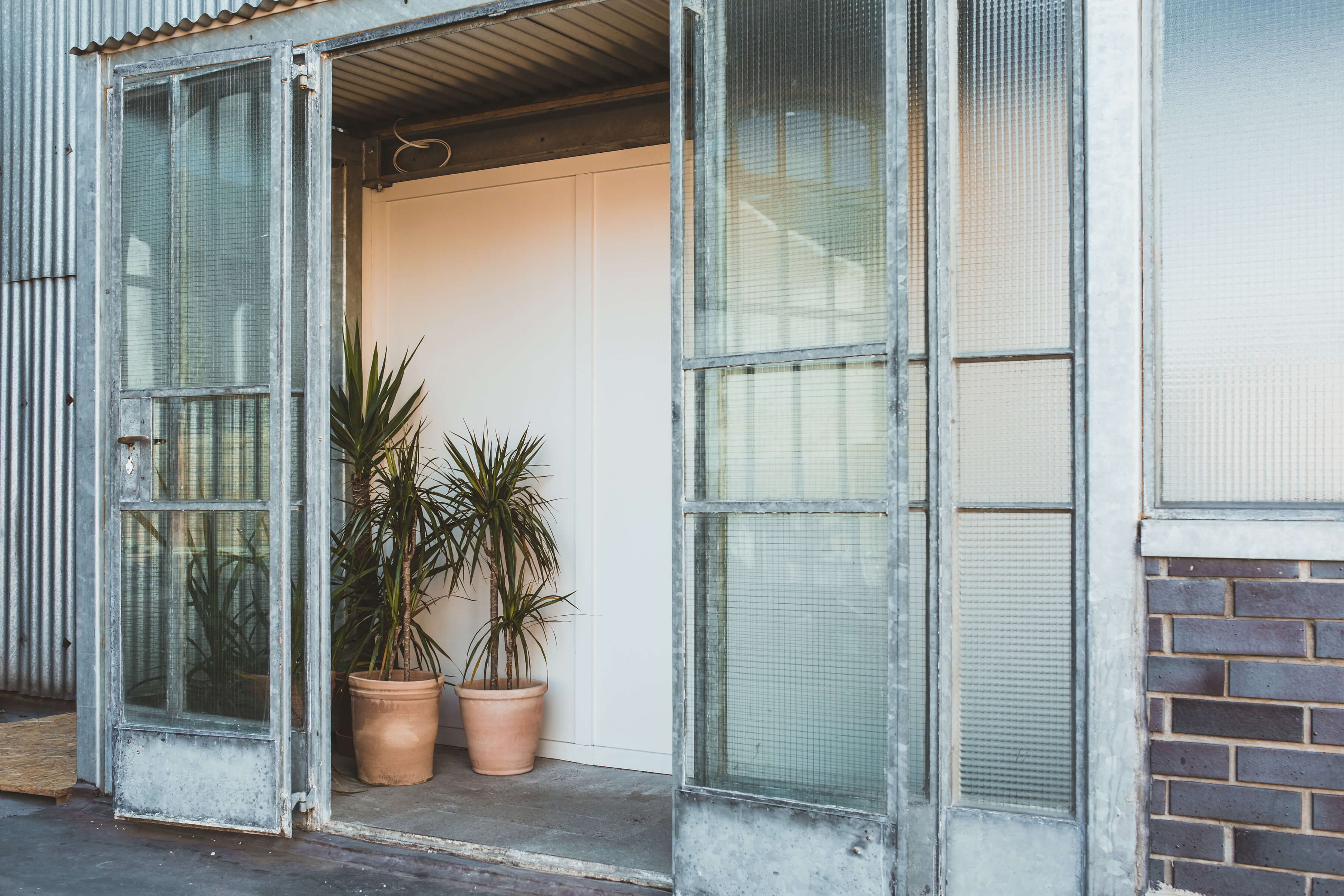 Space for
kindred spirits
You'll know straight away that you're a Mowbray type of person. We're proud to be connecting a growing organic network of like minded people or kindred spirits who love to gather and come together to share great times. Keep an eye on our Stories for up-coming events and be sure to sign up for invites to gatherings and happenings!
We believe in simple splendor and the culture of togetherness.
Space for
weddings
Luxuriously complete - The Mowbray team are experts in making it all happen. We look after everything from venue styling, table settings, floral abundance, food and consultations, bespoke cocktails and carefully curated champagne, wines and beers to create weddings and parties with soul.

Our ethos for nearly a decade at The Chimney House has been 'let us look after you' and this forms the foundation of The Mowbray. We encourage you to luxuriate in the knowledge that time and style are on your side and we will attend to the smallest of details with creativity, flair and an understanding of simple beauty, elegance and a sprinkle of glamour.
Enquire now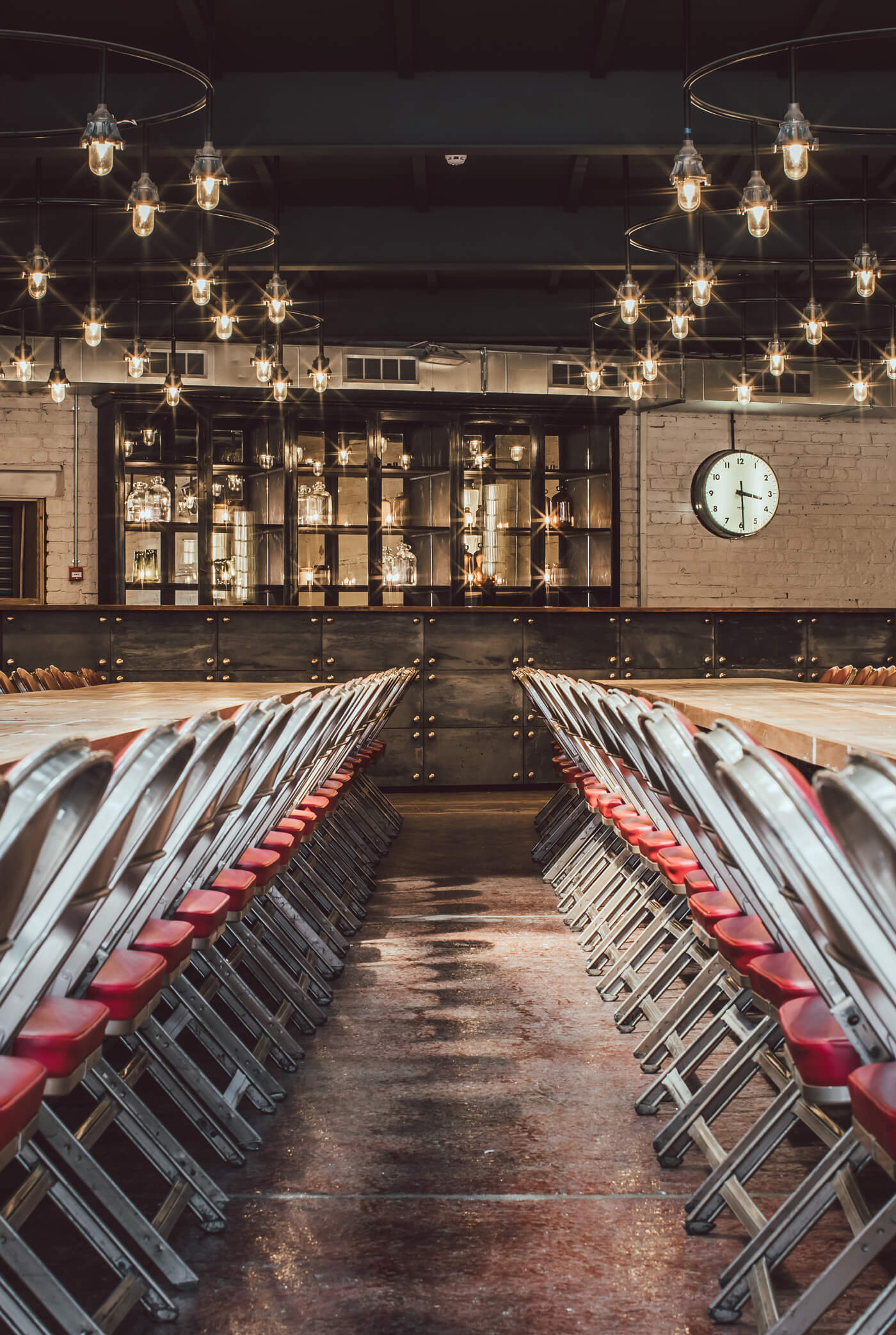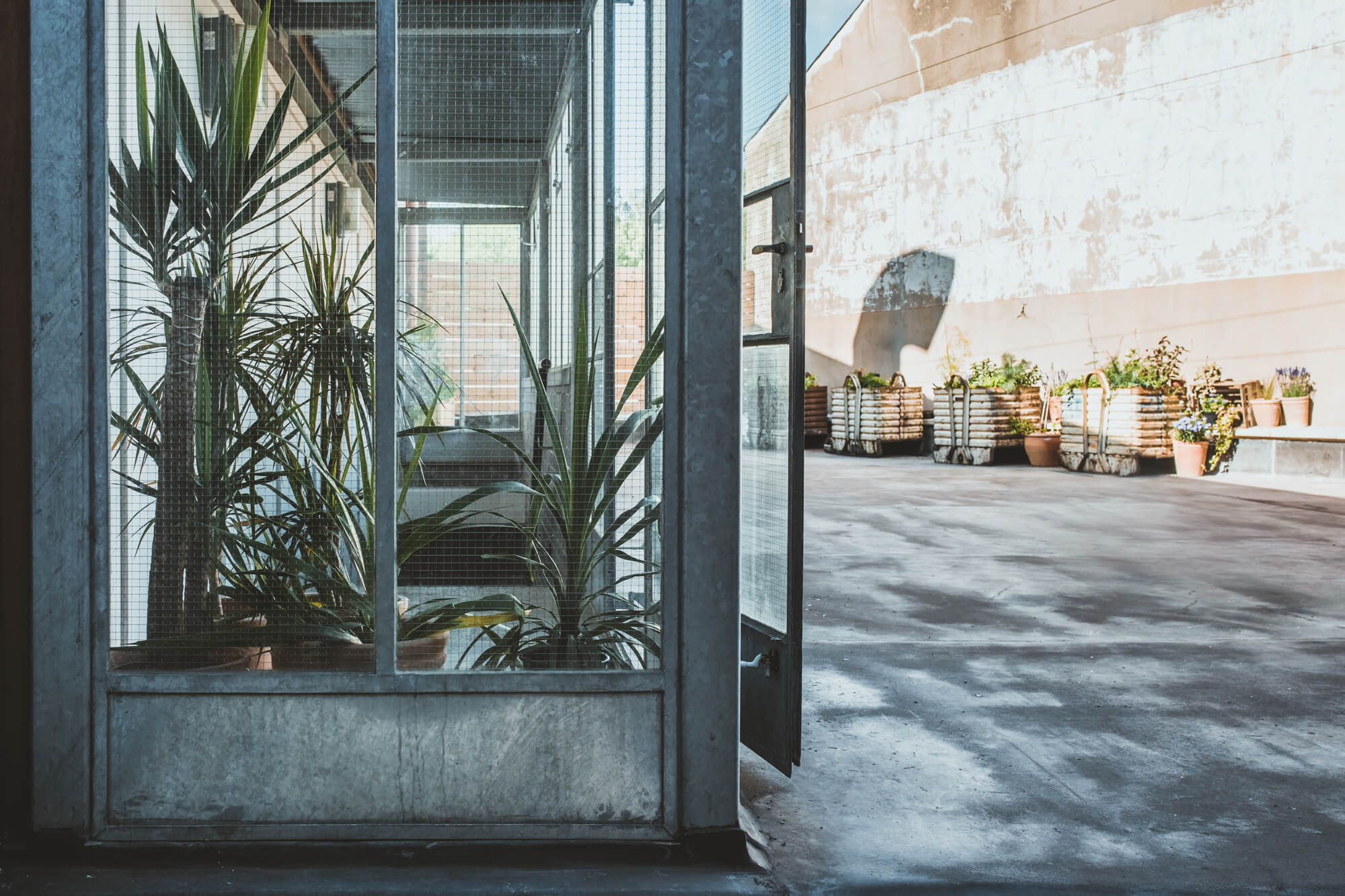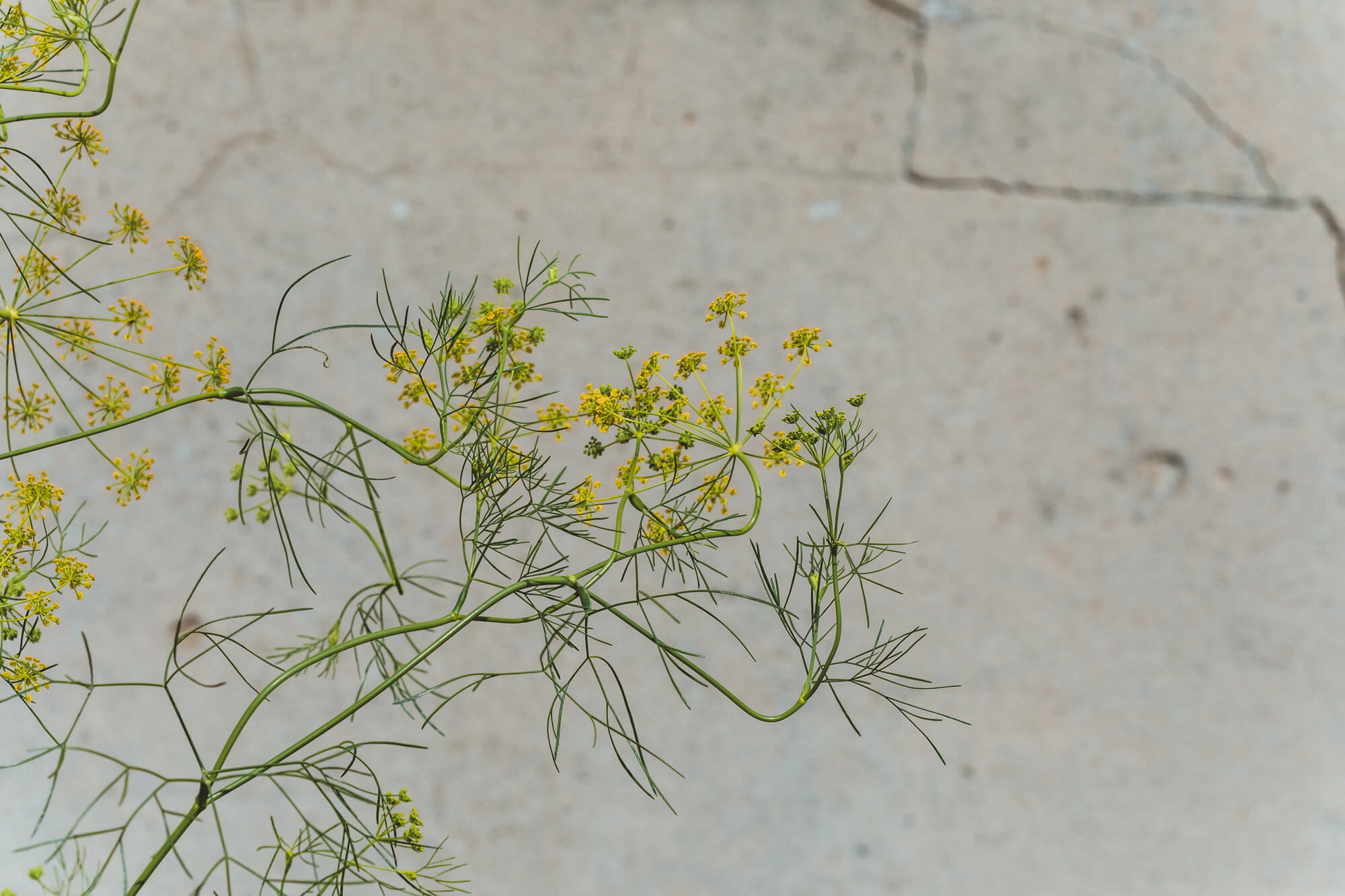 Space for
Christmas
Christmas is the ultimate occasion for jolly feasting and fine wining and dining. There is no finer way to experience true Sheffield hospitality and Christmas than at The Mowbray. Luxuriate in the exclusive hire of one of the most beautiful buildings in Sheffield and take the whole space for up to 180 seated for a decadent Christmas lunch or dine in candlelit under our 1940's antique glass chandelier for a luxurious dinner. Or simply book a table as a minimum of 10 and experience our 'Festive Feast' amongst the good and the great of our City and beyond.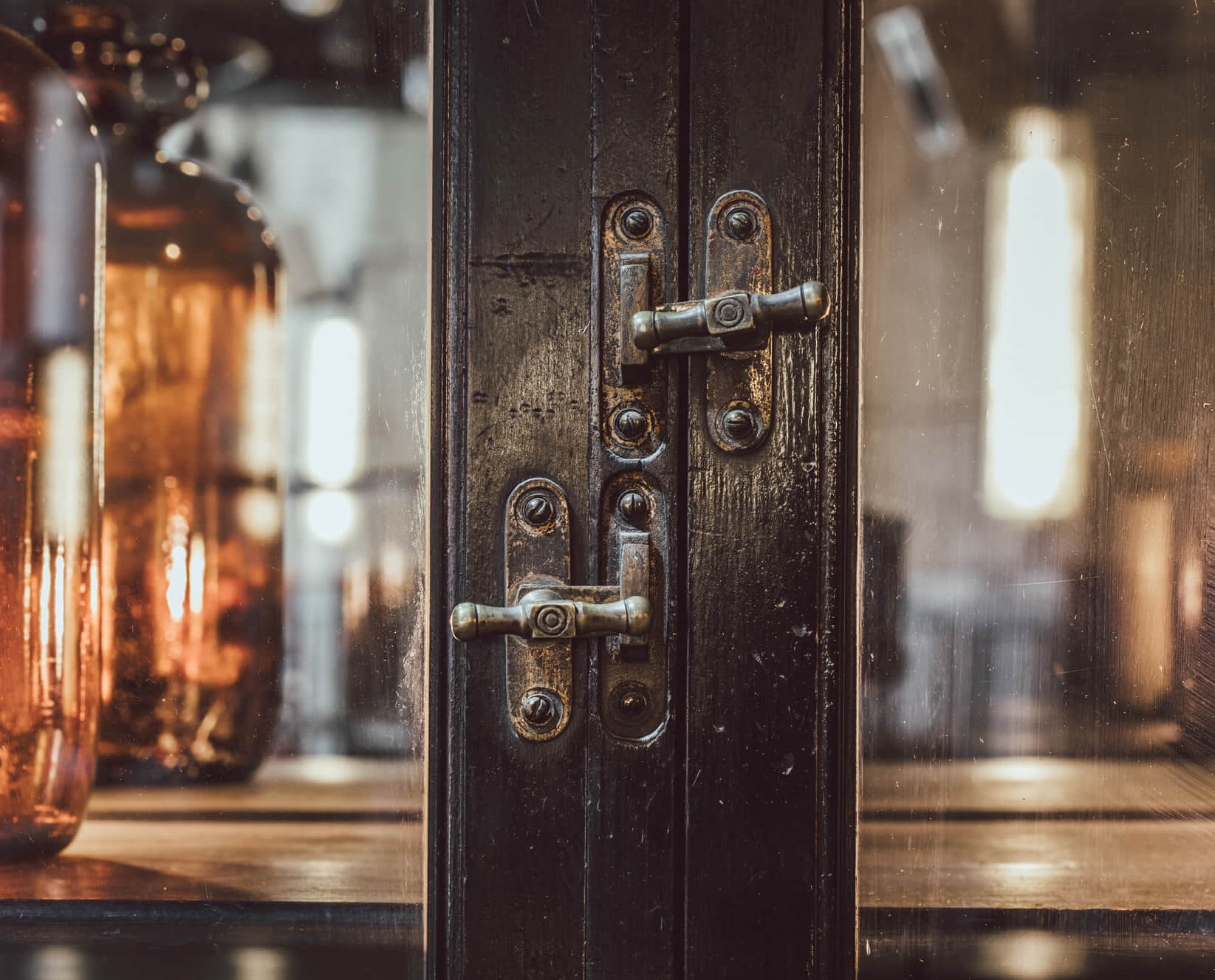 Dedicated to representing life and style through beautifully crafted events, The Mowbray draws together an appreciation of finding joy in simple pleasures and collections of experiences that ultimately lead to a feeling of belonging and comfortableness.
The Mowbray embodies the boldness of British architecture with the softness of beautiful and thoughtful interior design and a gentle narrative of luxurious styling and environment.
Space to show
The Mowbray is your perfect place to exhibit and to showcase. You'll find us on the ground floor, behind huge original factory doors. Simply slide open for a dramatic entrance and even 'drive on in' for car launches and those times when a grand piano is just what's needed! We also host a wide range of media events and happenings; from interviews for press, TV and film to product launches and brand launches for global names.

We have hosted some of the World's greatest photographers including Rankin. We host photo shoots for product, fashion and music, as well as being a back-drop for corporate publicity, including press days/nights as well as interviews and debates. We work with some of the best in the business to deliver a super slick and powerful platform for you to be whatever and whoever you need to be. Do it all in House! The Mowbray has a dedicated team of photographers, food and prop stylists available at day rates and project basis.